We've all tried new things over the past year and a half, whether it be taking up hiking, getting creative, or baking copious amounts of banana bread. It's been a unique opportunity to explore a new hobby or learn a new skill for some. Many have discovered that puzzle solving is a wonderful way to wind down, have some 'me time' or polish up problem-solving skills. Read on to find out what puzzles can do for you – before enjoying a very special offer of 3 issues for £3* on some of our most popular magazines.


Here's why we should all be happily solving!
Mindfulness & Screen breaks
Puzzling on paper offers an opportunity to enjoy time away from a screen and wind down after a long day. You might love to crack a codeword before bed, or solve a Sudoku on your tea break. Puzzling can calm the mind and create focus.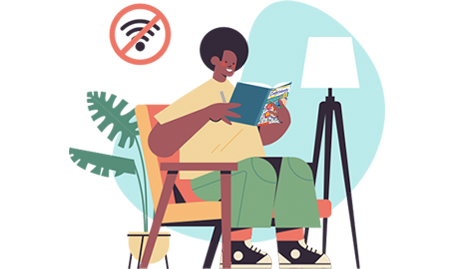 Entertainment
You'll never be bored with puzzles! With a wide range of genres, there's something for everyone to delve into. Perhaps you have a long journey ahead of you and know you'll need something to entertain you on the plane or train – puzzles can help pass the time in an absorbing way. Time flies when you're having fun!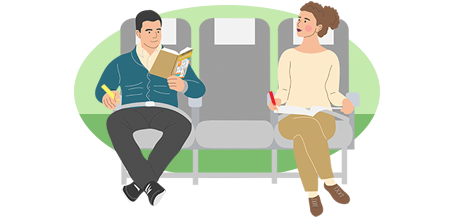 Enhance your mood and lower stress levels
With every success as you solve, you'll feel happier! Puzzles are a rewarding pastime, and whilst they invigorate our brains, they are also very relaxing. While you concentrate on how to solve a puzzle, your mind is only thinking of one task. Plus, there's no better feeling than completing a puzzle and admiring your accomplishment!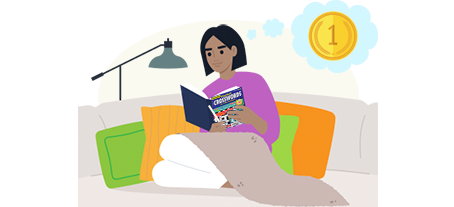 Keep your brain active
Solving puzzles is a great way to challenge your mind. Stretch yourself by attempting a harder puzzle than usual or take a step into new puzzling territory with a puzzle type you haven't tried before.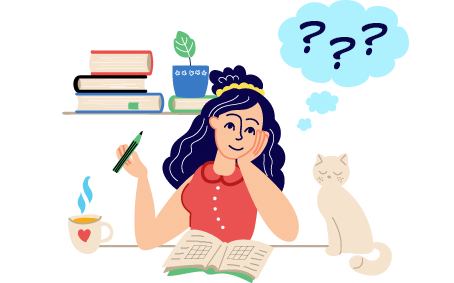 Try 3 issues for £3!*
Now we've highlighted the benefits of solving puzzles, why not put them into practice? Try one of our top-selling magazines with our unmissable offer of 3 issues for £3*, and put your brain to work! Subscribe using promo code PUZZLES.
Five good reasons to subscribe:
Try 3 issues for £3* ● Free UK delivery ● Money-back guarantee on unmailed issues ● Never miss an issue ● Free monthly puzzles by email for subscribers**
*Terms and conditions: 3 issues for £3 is a UK Direct Debit offer only. All subscribers pay £3 for 3 issues, then an ongoing rate of: Puzzler – £17 every 6 issues, saving 5% (Full 14-issue UK annual rate: £41.86). Beyond Sudoku – £16.70 every 4 issues, saving 5% (Full 8-issue UK annual rate: £35.20). Sudoku Puzzles Collection – £17.60 every 6 issues, saving 5% (Full 13-issue UK annual rate: £40.30). Puzzler Wordsearch – £17.60 every 6 issues, saving 5% (Full 14-issue UK annual rate: £43.40). Closing date: 30 September 2021.

**For all subscribers with an online account, opted in to receive emails